Tabletop games are best with friends, so it stands to reason that having a few thousand friends makes them...
Following last week's release of fighting game World Heroes 2 Jet, SNK and Hamster have released Sengoku 3 on...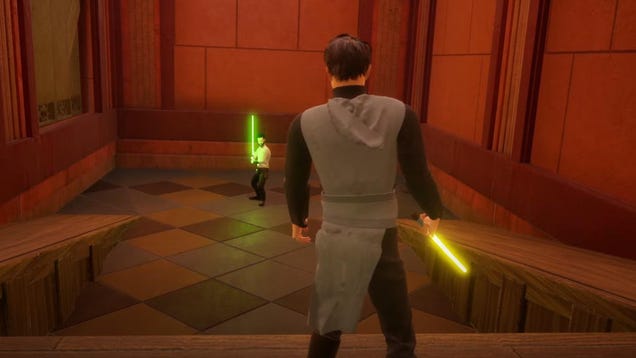 This is now, by my count, the fourth time we've posted about a Dark Forces x Unreal...
While Marvel Snap (Free) is a really great card game all on its own, it's also a Marvel game. ...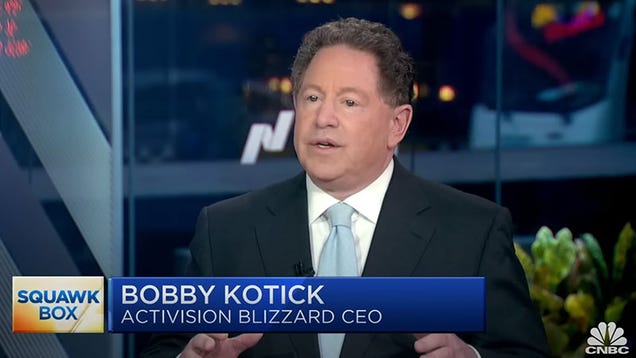 There are serious concerns being raised around the world over Microsoft's planned $69 billion purchase of...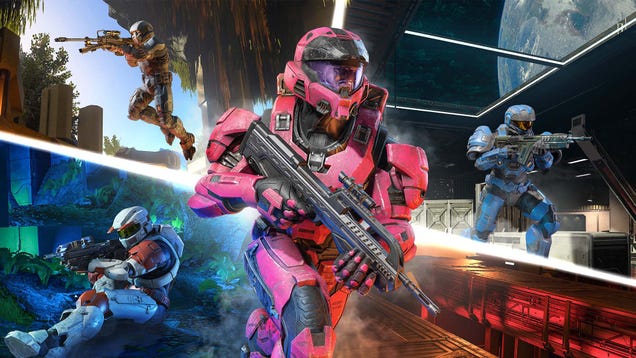 Halo Infinite has had a rocky life. While it launched to critical acclaim, its multiplayer offerings...
Hello gentle readers, and welcome to the SwitchArcade Round-Up for February 7th, 2023. As I mentioned yesterday, I had...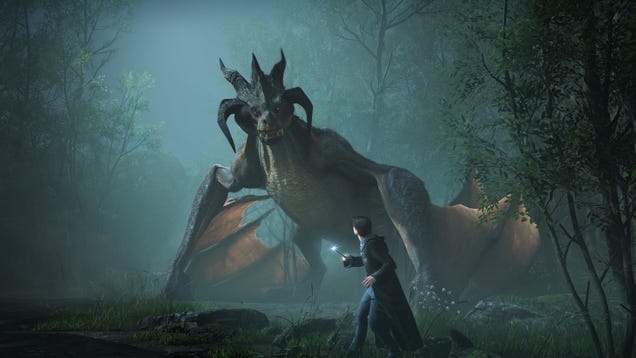 Hogwarts Legacy drops on February 10 for PC, PlayStation 5, and Xbox Series S/X, with ports coming...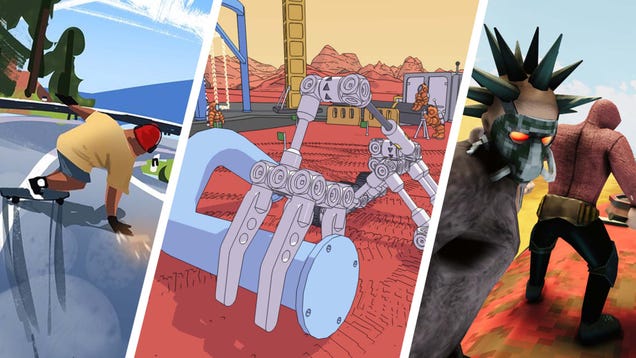 Steam Next Fest is here! It's that wonderful time of year when Valve...